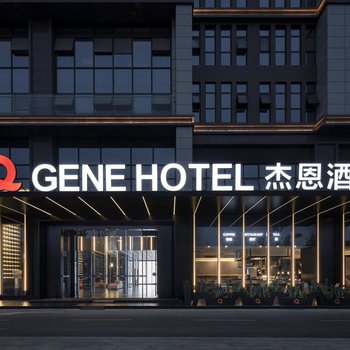 The Gene Hotel Chengdu Shuangliu International Airport Store was recently opened in 2021, making it a fantastic choice for those staying in Chengdu.
With Chengdu Shuangliu International Airport just 9km away and Chengdu South Railway Station only 18km away, transportation is very convenient. In addition, Longqiao Road Metro Station is just a short walk away. There is no shortage of things to see in the area, with the Jinqiu Yiyang Entertainment Mountain Villa, Lehao Children Amusement Park (haibincheng) and Jiaolong Harbor · Seaside City all nearby.
In their spare time, guests can explore the hotel's surroundings. For those driving themselves, parking is provided on site.
According to our trusted guests, the facilities at this hotel are first-rate. This hotel is a popular accommodation for guests traveling for business.